I'm a New York City-based Product Designer & Strategist living in Brooklyn. I stay active with design, technology, data & community-driven projects. 
I'm an experienced workshop facilitator, visual & UX/UI designer & design strategist.
—Austin-born & San Antonio-raised Texan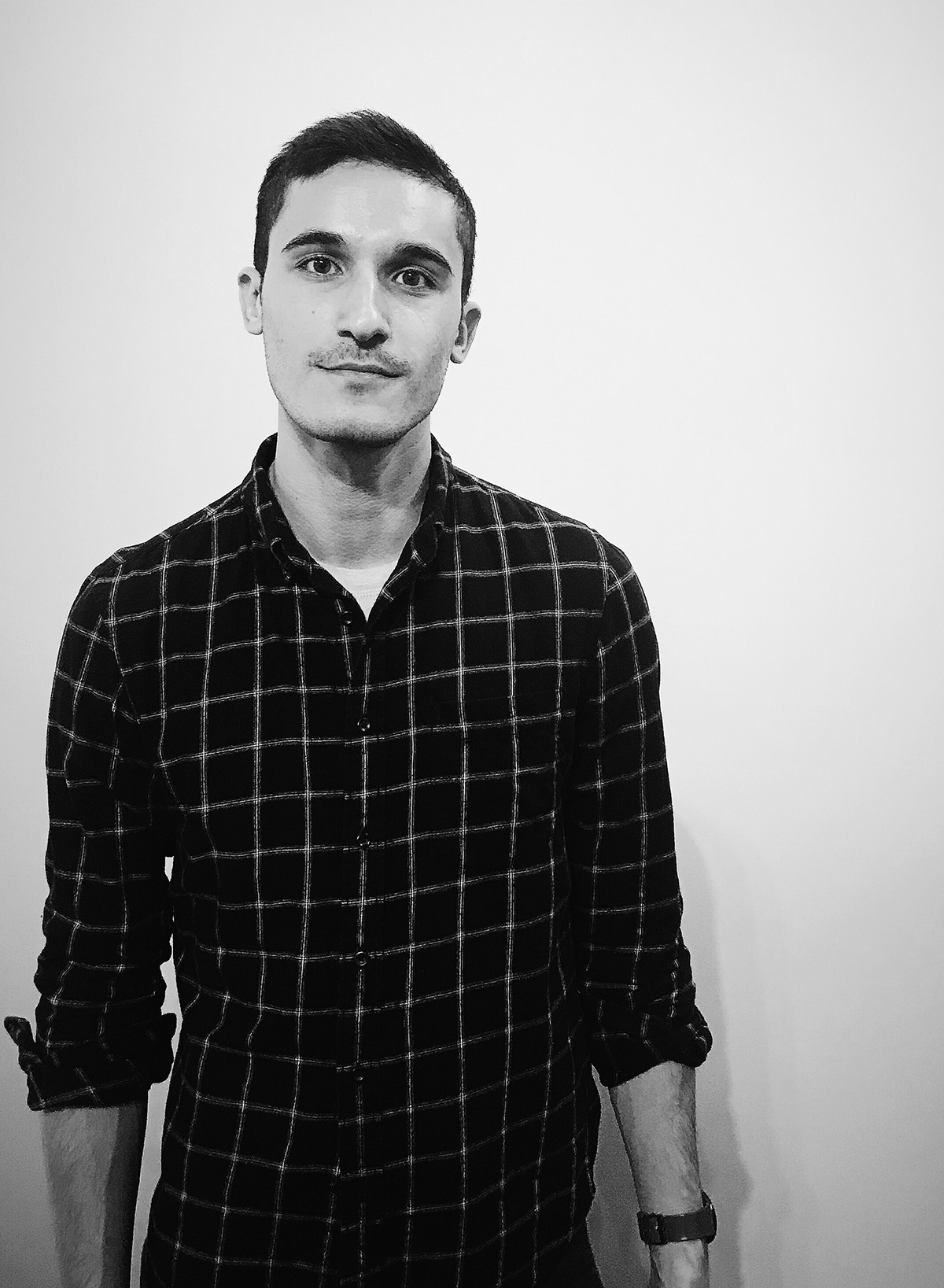 My design practice is driven by collaboration, visual expression and data-driven storytelling.
Ever since I was young, I've been obsessed with visual language in the world around me. Today, I've connected my background in graphic design with technology to design solutions that amplify the decision-making and collaboration process for teams and organizations. I build effective and thoughtful visual experiences for digital products and use design thinking methods to test these solutions with communities, teams & organizations.
I'm a communication designer
—I explore how design can lead community problem-solving to collective impact.
—I'm passionate about connecting technology to community-led decision making.
—
I build elegant and thoughtful experiences for digital products.
I'm a mediator & facilitator
—I facilitate groups & small teams in workshop settings.
—I strategize in-room data collection experiences through engaging & creative methods.
On my free time, you can find me playing ultimate frisbee in Prospect Park, practicing calligraphy & handlettering, and learning Spanish and German on Duolingo.
​​​​​​​